We are Outstandingly Happy!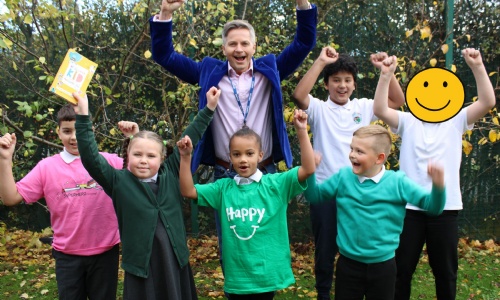 We have all had a great start to this half term with staff and pupils working on how they can become even more brilliant and happy than they already were!
We've had The Art of Brilliance's Will Hussey in this week with us. Watch the video to see what it was all about...