A day in the life of Foxes and Rabbits
When I come into the classroom I am greeted by the class teacher who is always standing at the door with a smile on their face. I say hello to my friends and then I have a nice warm, buttery bagel as I look at a book whilst sitting on the carpet. I also check in with my teacher to let them know how I am feeling each day.
We then sing our good morning song, followed by the register and then I can choose what I would like to eat for lunch.
We go to phonics after this, and I learn a brand new sound followed by sound blending or reading a story if I can recognise the sounds. Learning new sounds is really fun and I feel so proud of myself when I get it right!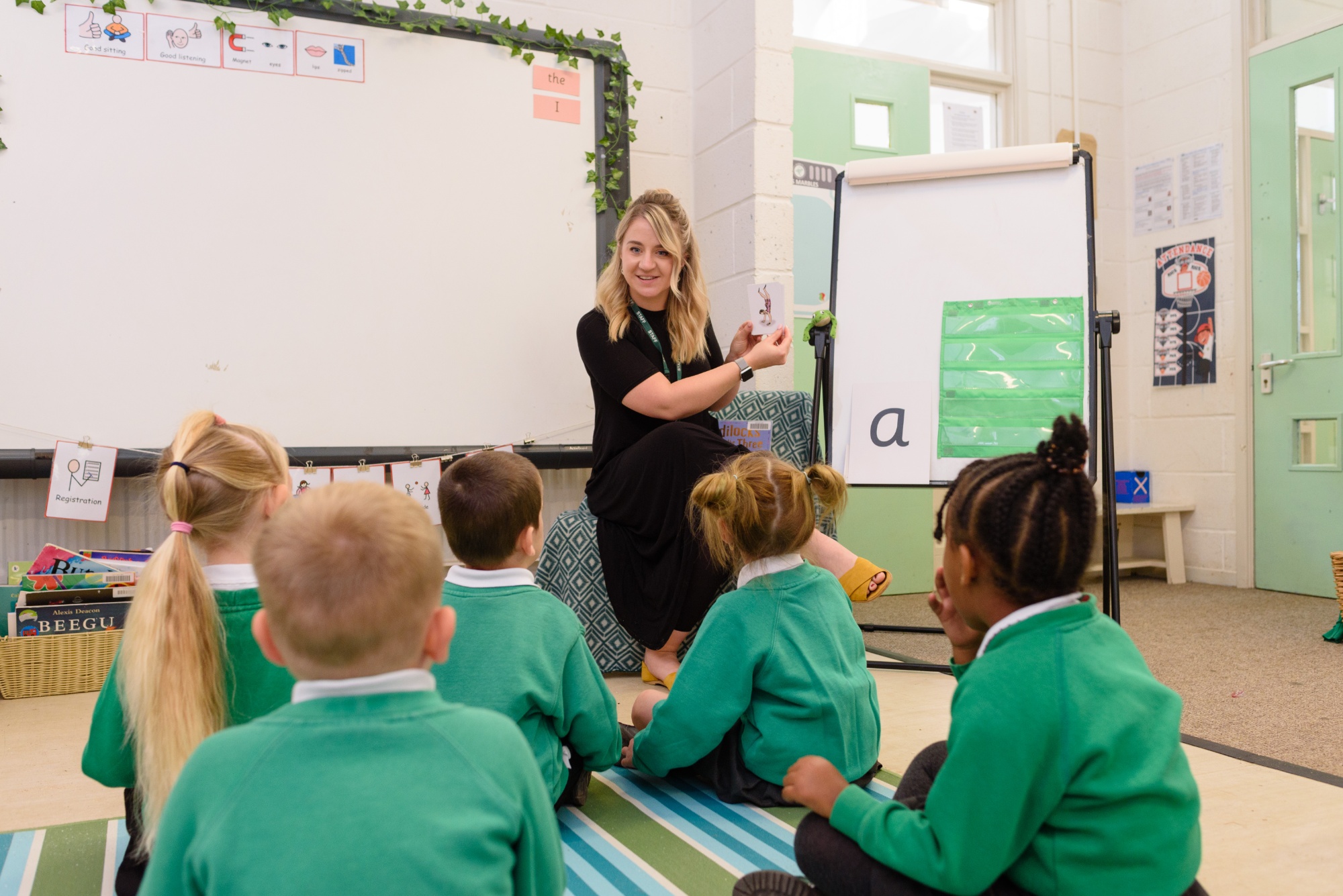 After phonics we sit on the carpet for snack time and then we do our literacy work. Our literacy work is always linked to our focus story and we are able to talk about the story and how it makes us feel. Stories make me feel so happy and in literacy we explore words in the story that I haven't heard before so that I can really understand.
After literacy, it's choosing time! I like this part of the day because I get to play in our lovely classroom with my friends and with my teachers. We can choose to play in the classroom or outside or even in the gallery where we can paint, craft, make music and pretend.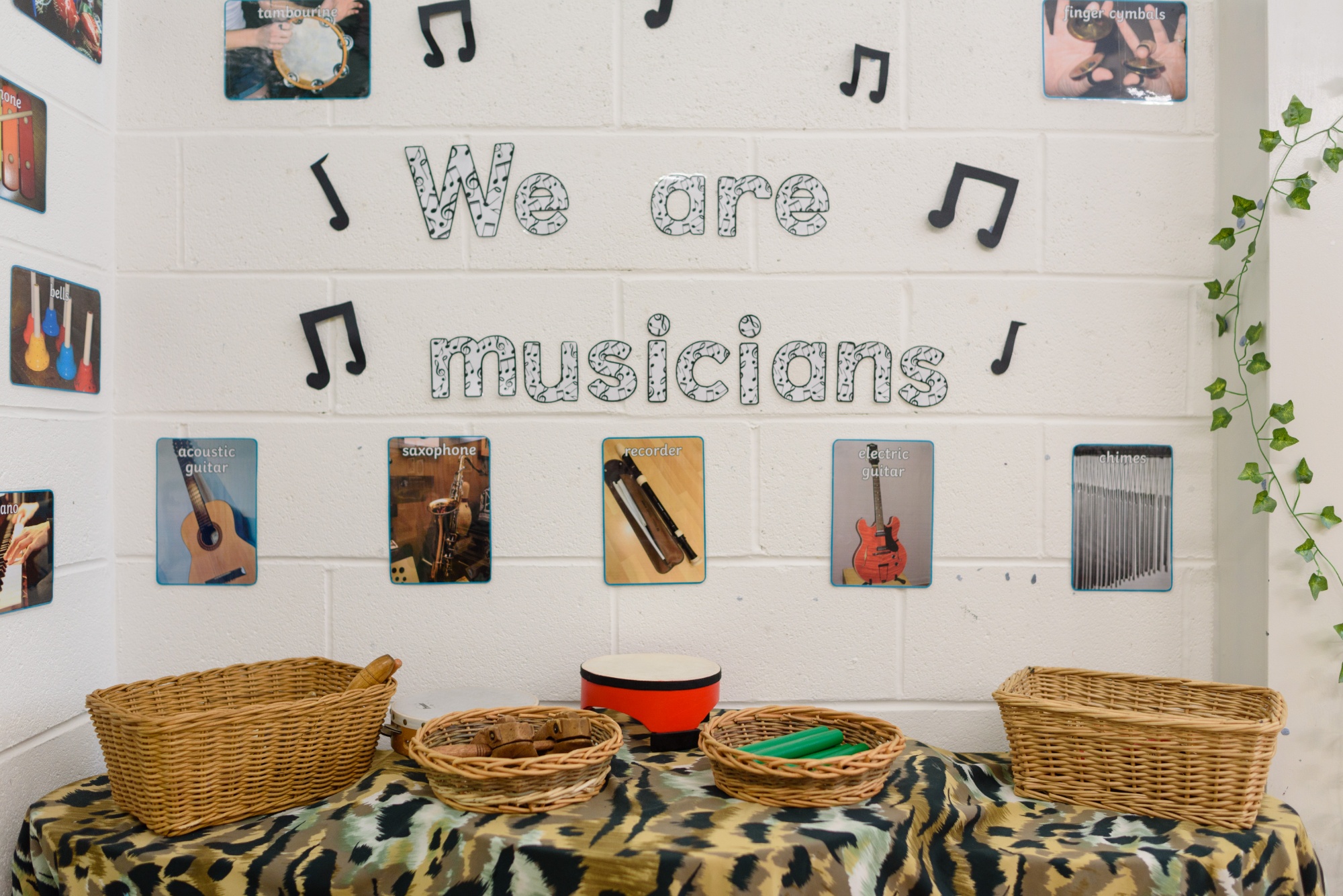 Time for lunch! We wash our hands and get in a line and walk down to the dining room where I wave to other teachers and children. I am learning to use my knife and fork independently and try new foods and the school dinners are delicious! We wait for our friends to finish and then we can play outside!!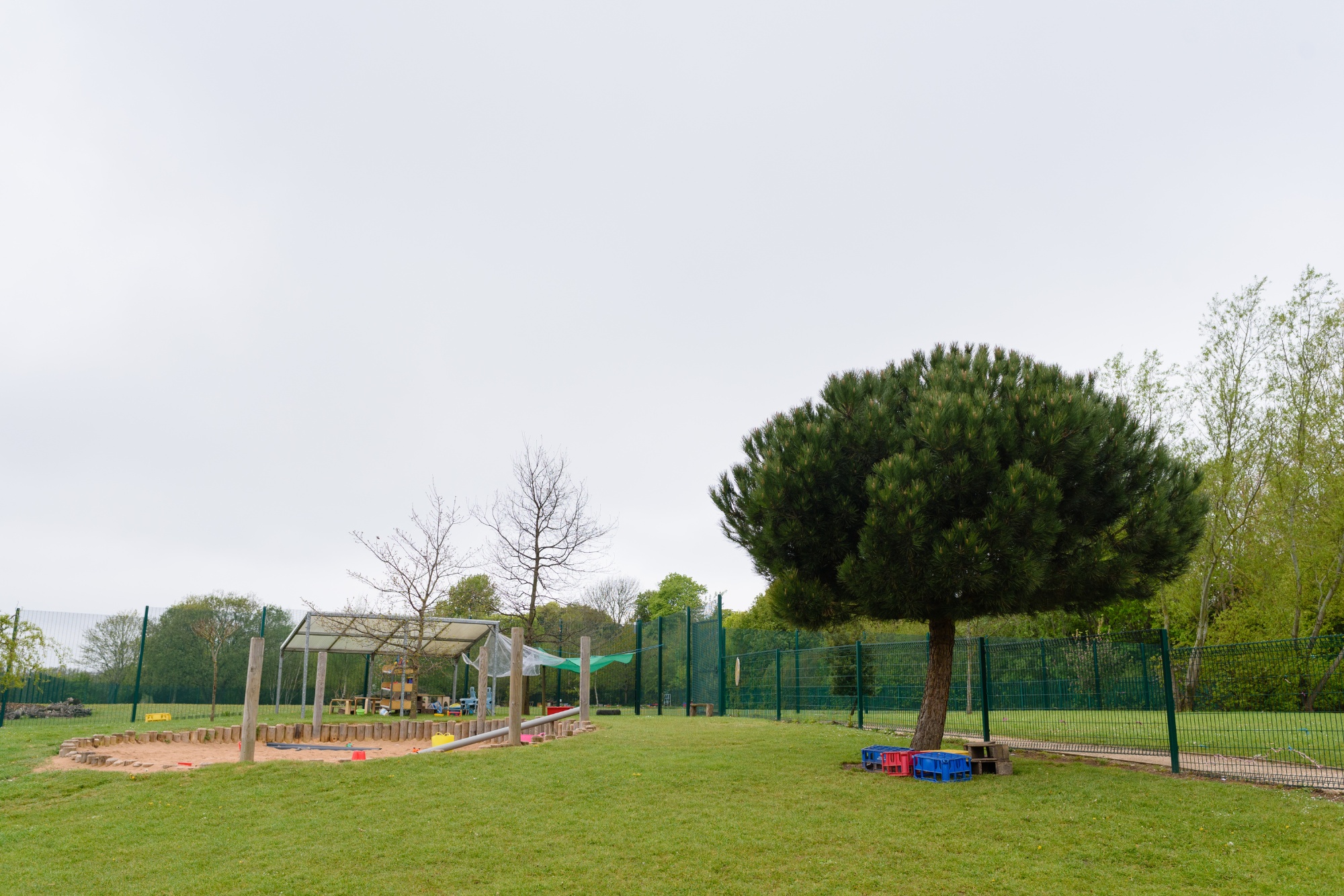 When lunchtime is over we have time to calm down and practise breathing calmly to get ready for the afternoon's learning. I say good afternoon to my teacher.
The afternoon is for Maths learning and we practise our maths skills on the carpet. We learn about shapes, numbers, patterns, measuring and space. There is a lot to remember in maths but our teacher always makes it fun by showing us how to explore ideas in a practical way.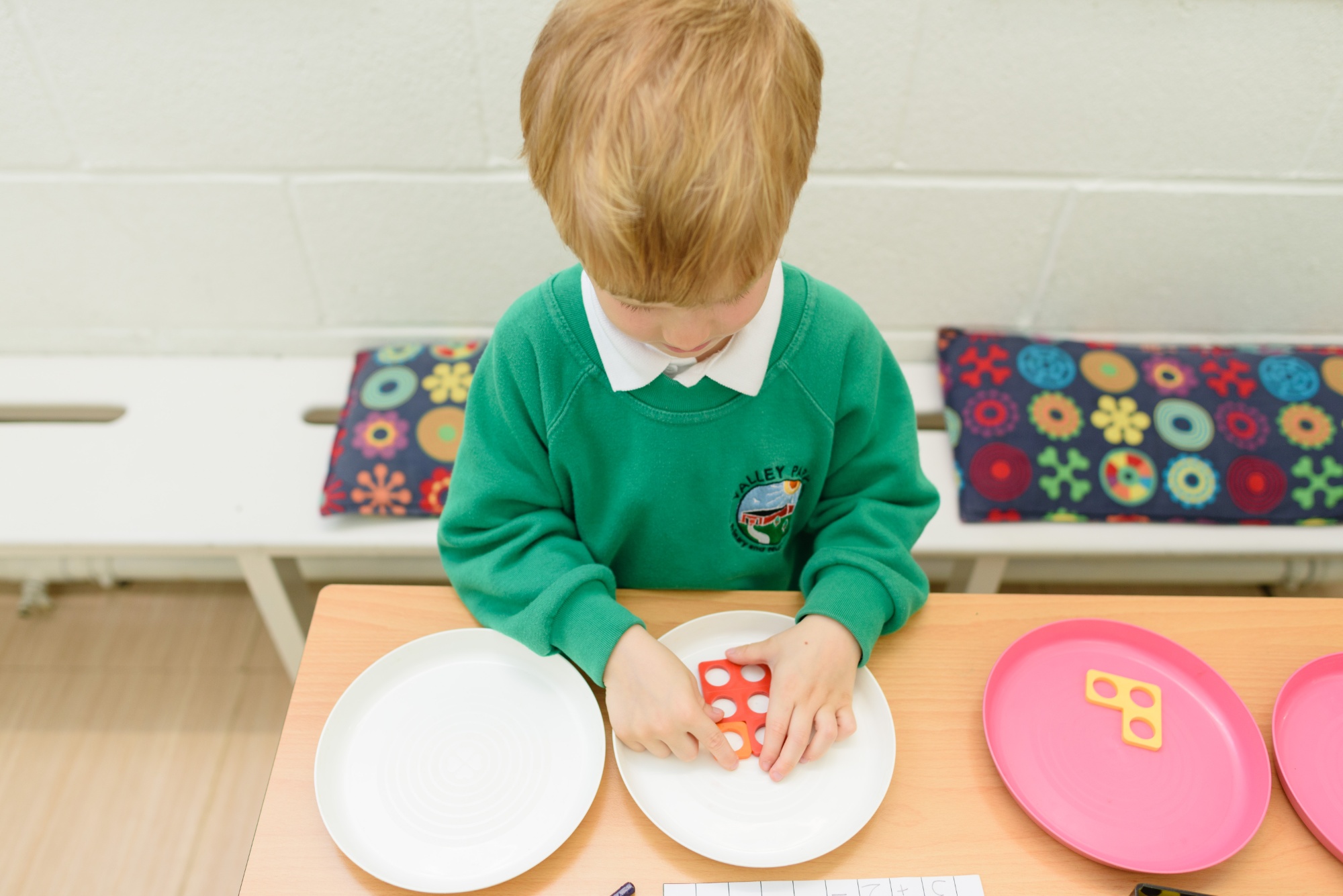 Now it is choosing time again where we can practise our skills in the different areas and also work with peers, use our imagination and use our voice to talk about ideas and give opinions.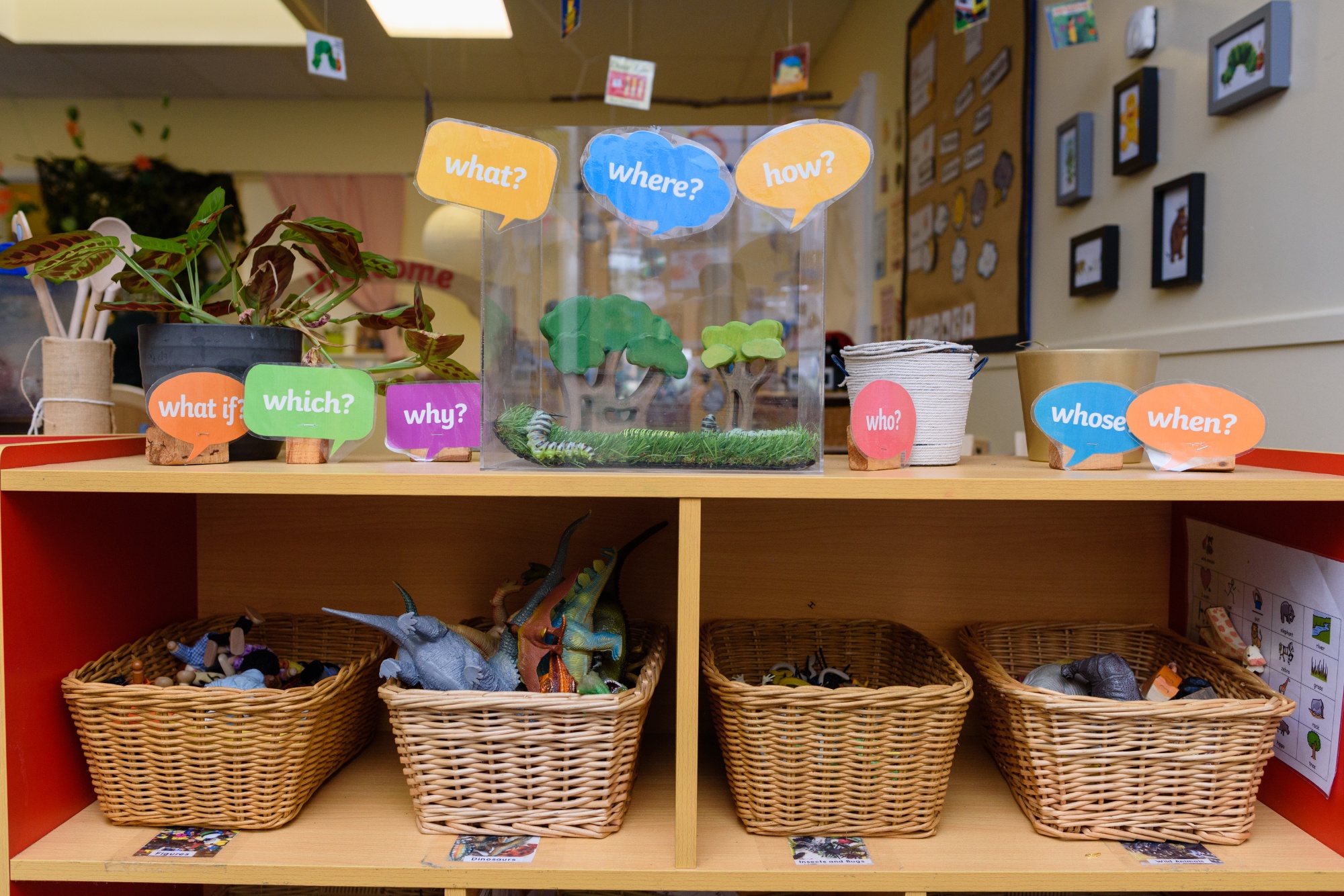 It has been such a wonderful day and I have learnt so many new things and now I know that my grown up is on their way. I gather my belongings and sit on the carpet for a nice cosy story time to end the day.
I can't wait to come back tomorrow!