Competitions
We believe that competitive sport is extremely valuable in shaping the 'whole child' and helps further embed our RESPECT values.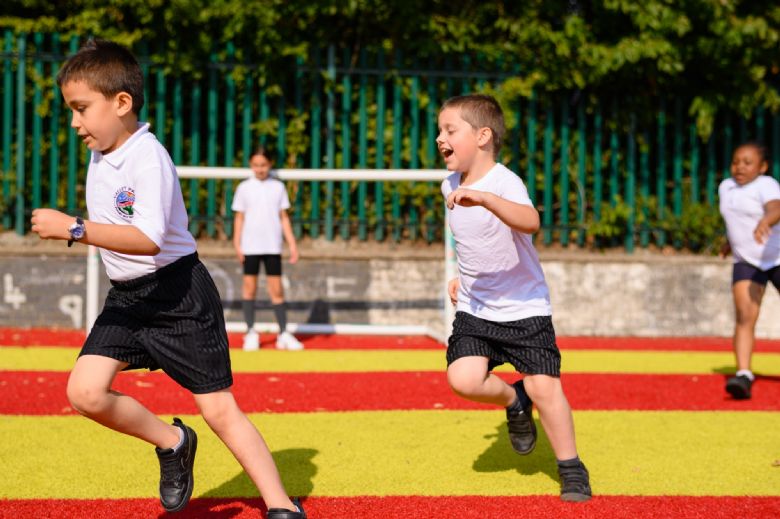 Current competitions to date:
Intra-school
Intra-school competitions occur throughout the year in PE lessons, sports days and in health and wellbeing week. In PE lessons, children have competitive elements to some of the PE blocks we teach – showing them the value of fair play, resilience, team work, enthusiasm etc.
Inter-school
Children are chosen to represent the school to compete against other Sheffield schools which can then progress onto county and national level
Some of the inter- school competitions we take part in are:
Hot shots Basketball
Sports hall athletics
Gymnastics
Football – girls and boys
Outdoor athletics
Futsal
Cross country
Handball
Rounders