Ladybirds Curriculum
Life in Ladybirds is all about settling into the rhythms of school life, developing social skills, relationships and communication with people around us and importantly, beginning to develop the learning behaviours that will carry us through our school journey and help us to succeed at becoming:
Impeccably Behaved, Insatiable Readers, Intelligent Talkers and Inclusive Citizens.
In Ladybirds, our staff understand the importance of providing a warm, nurturing 'home from home' environment and this helps our children to quickly settle in and feel happy and comfortable in their new surroundings. Once children are feeling relaxed and confident, our highly trained staff support them in developing the basic academic skills that are the essential foundations of their future learning and education. This includes counting, number recognition, shape identification, early phonics activities, stories, singing and lots and lots of opportunities for talk.
Children are also encouraged to develop their independence and a sense of self, as they explore our areas of provision and are given the opportunity to engage with new and exciting experiences.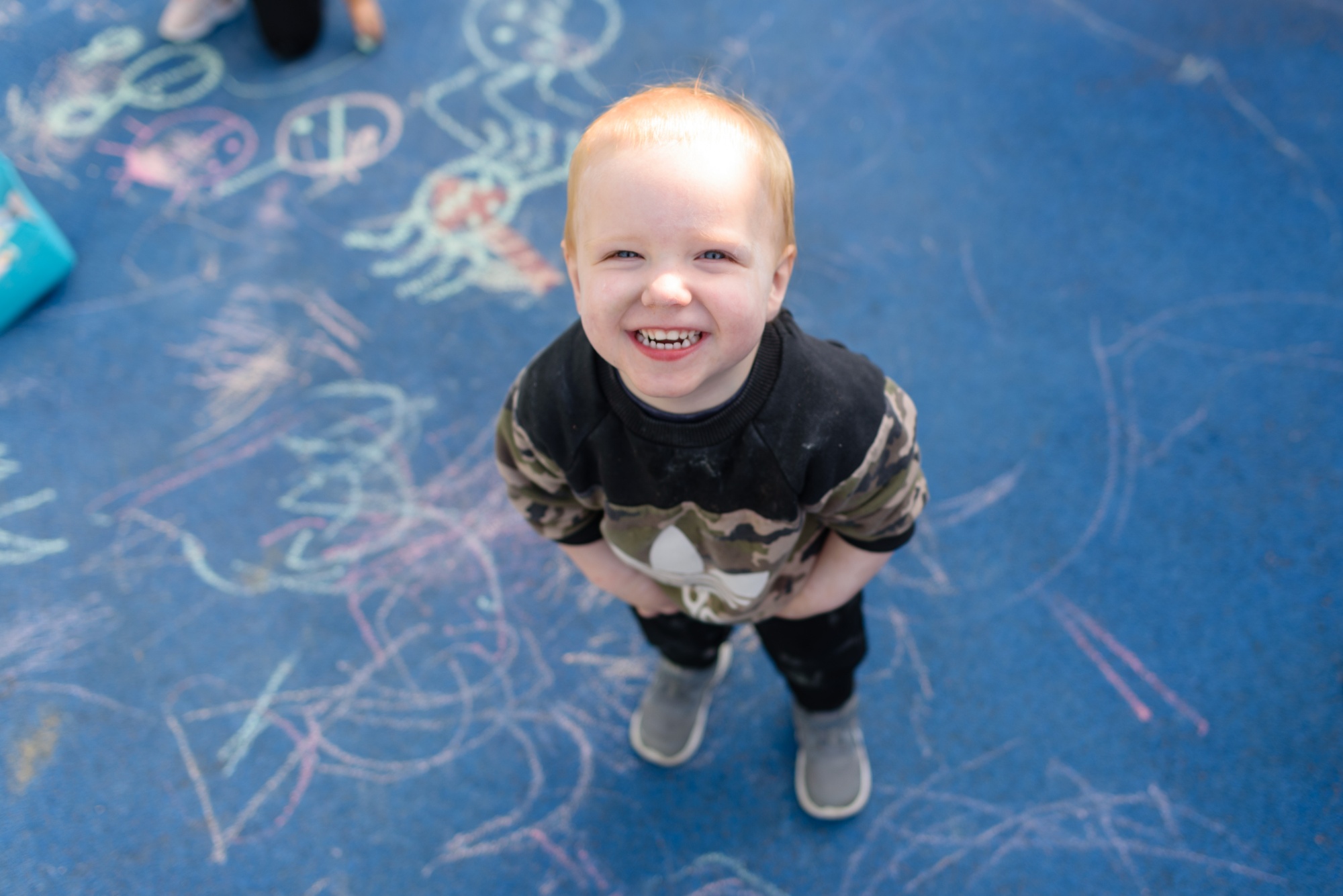 While children are given plenty of time to explore both indoors and outdoors, our experienced staff are always on hand to support their learning. Through careful observation we identify where children need a little support to move their knowledge to the next stage. This ensures that our little Ladybirds make fantastic progress in their learning before they move onto the next stage in their learning – Hedgehogs Nursery!
Our staff are also trained in recognising signs that a child's development may not be on track. Where we believe this to be the case, we know that early identification is essential to ensure that children get all the support they need to achieve in school. Ladybirds staff work closely with our school SENDCO as well as outdoor agencies including speech and language therapists to ensure that any help and interventions required start at the earliest opportunity. If you have any worries about your child's development, please make an appointment to discuss your concerns with Nicola Young our Ladybirds lead.
Want to know more?
Click the links below to see some of our Ladybirds session planning.