Languages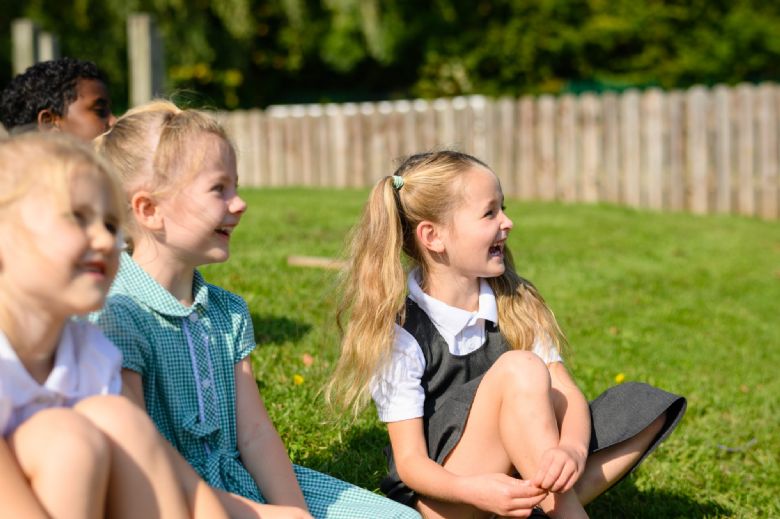 You live a new life for every language you speak. If you only know one language, you only live once

Czech proverb
Through a curriculum that centres on listening, responding and talking, pupils develop fluency when assuming accents and intonation of the chosen language (Spanish). This allows pupils to confidently perform songs and traditional stories, ask and answer the questions of others and immerse themselves in Spanish culture.
Intelligent talkers

Insatiable readers

Impeccably behaved

Inclusive Citizens

Children utilise call and response, 'my turn, your turn' strategies in every lesson to assimilate new vocabulary and speak the words aloud with confidence and developing fluency.
Asking and answering questions is at the heart of the curriculum, so that pupils have the tools to communicate effectively with native speakers.

Children engage in reading Spanish in all lessons and gain the transferable, meta-cognitive skill of recognising cognates.
Due to an emphasis on phonics, children are able to recognise how Spanish should sound, and can apply their knowledge with automaticity to sound out unfamiliar words phonetically after seeing them written down.

Children become confident in speaking Spanish, mastering the unique sounds of the alphabet and natural rhythmic patterns by singing traditional songs and practising Spanish stories.
Listening and responding to others, children are able to give and receive instructions in Spanish, building to a level of fluency so that all classroom instructions and transitions can be completed in Spanish.

Children become aware of the rich cultural practices of Spanish culture, including festivals, celebrations and traditions, developing an appreciation and respect for a culture not their own.
Based on a curriculum that is centred on conversational Spanish and oral rehearsal, children are able to give information, and express their opinions and thoughts.