Reception Curriculum
In Foxes and Rabbits, our children learn and develop through a balance of open ended play opportunities and formal teaching of phonics, literacy and maths skills. Our aim is to create opportunities for children to learn the fundamental skills that will help children become lifelong learners. Children access phonics teaching that is carefully matched to their ability using our whole school phonics scheme; Read Write Inc.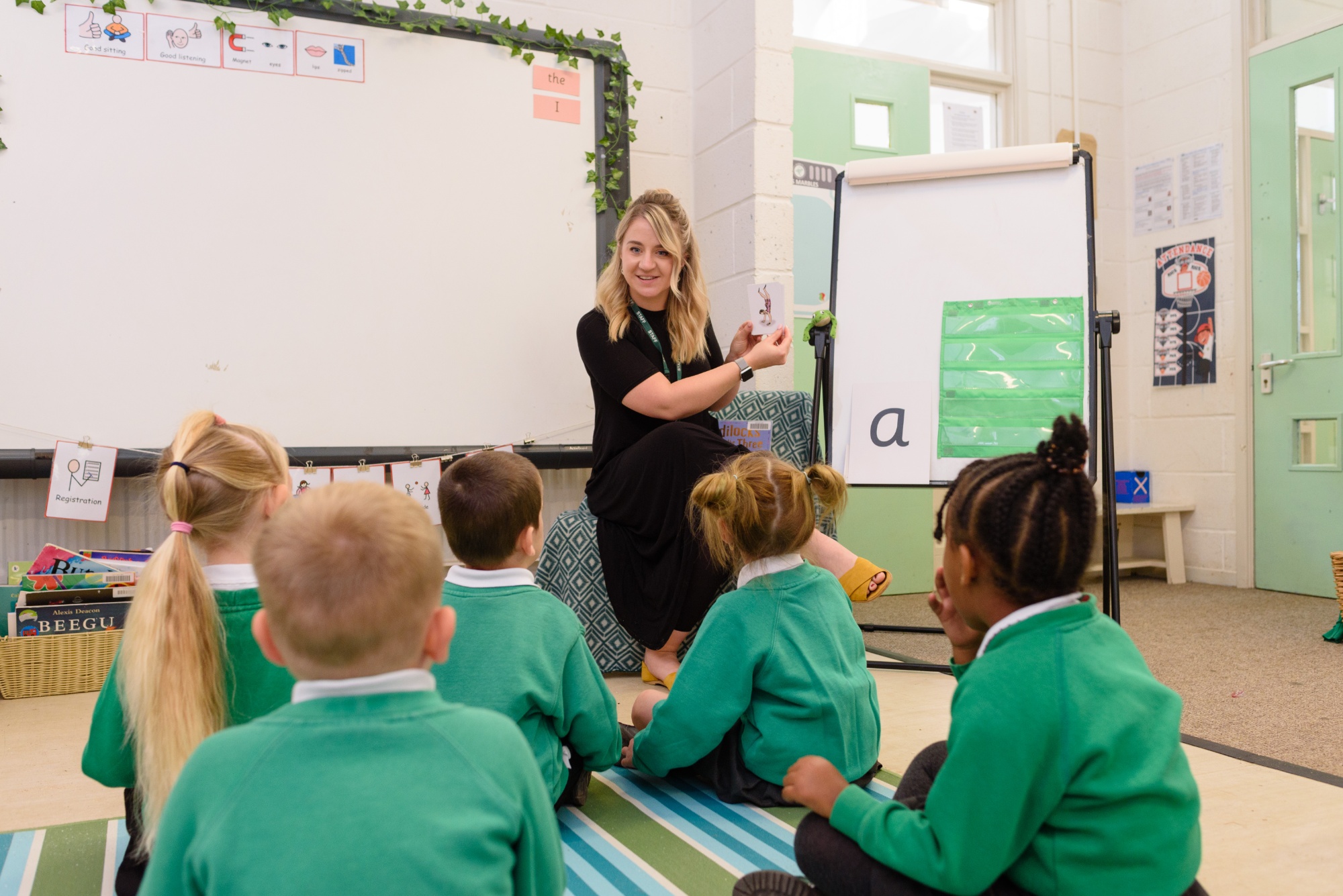 In the classroom provision, adults support children to develop their language and social skills during exciting and carefully planned activities. We believe that children should have access to quality inside and outside provision to support all areas of their development and are exposed to experiences that create awe and wonder about their world. Expressive skills are also prioritised throughout our provision and with our beautiful gallery space children are free to explore their creativity and imagination.
Throughout a child's reception year we create the foundations for learning in Key Stage 1 and 2 by using language and concepts that children will revisit in history, geography and science.