Play Therapy
At Woodlands Primary School we are thrilled to be able to offer our children and families Play and Art Therapy.
What is Play Therapy?
Play Therapy is used as a way of helping children express their feelings and deal with difficult life experiences, including developmental trauma, through a self-guided and collaborative process.
Filial Therapy is used to help parents (birth, adoptive, special guardians and foster carers) to be the therapeutic agents of change for their children.
Non-directive Play Therapists offer a safe non-threatening therapy to children with a variety of needs and experiences. Play Therapy works at the child's level and does not require the child to be able to talk about their experiences in order for it to benefit them and relieve psychological distress. It is suited to children of all ages, but is often used for children between the ages of three to thirteen.
It is particularly helpful to children who have experienced trauma, abuse or have attachment problems. As well as children who are delayed in developmental areas: speech and language, emotional, social and cognitive.
Therapy goals
Self-Efficacy
Attachment and Relationship
Empathy
Specific Problem Resolution
Our Play Therapy Resources and Environment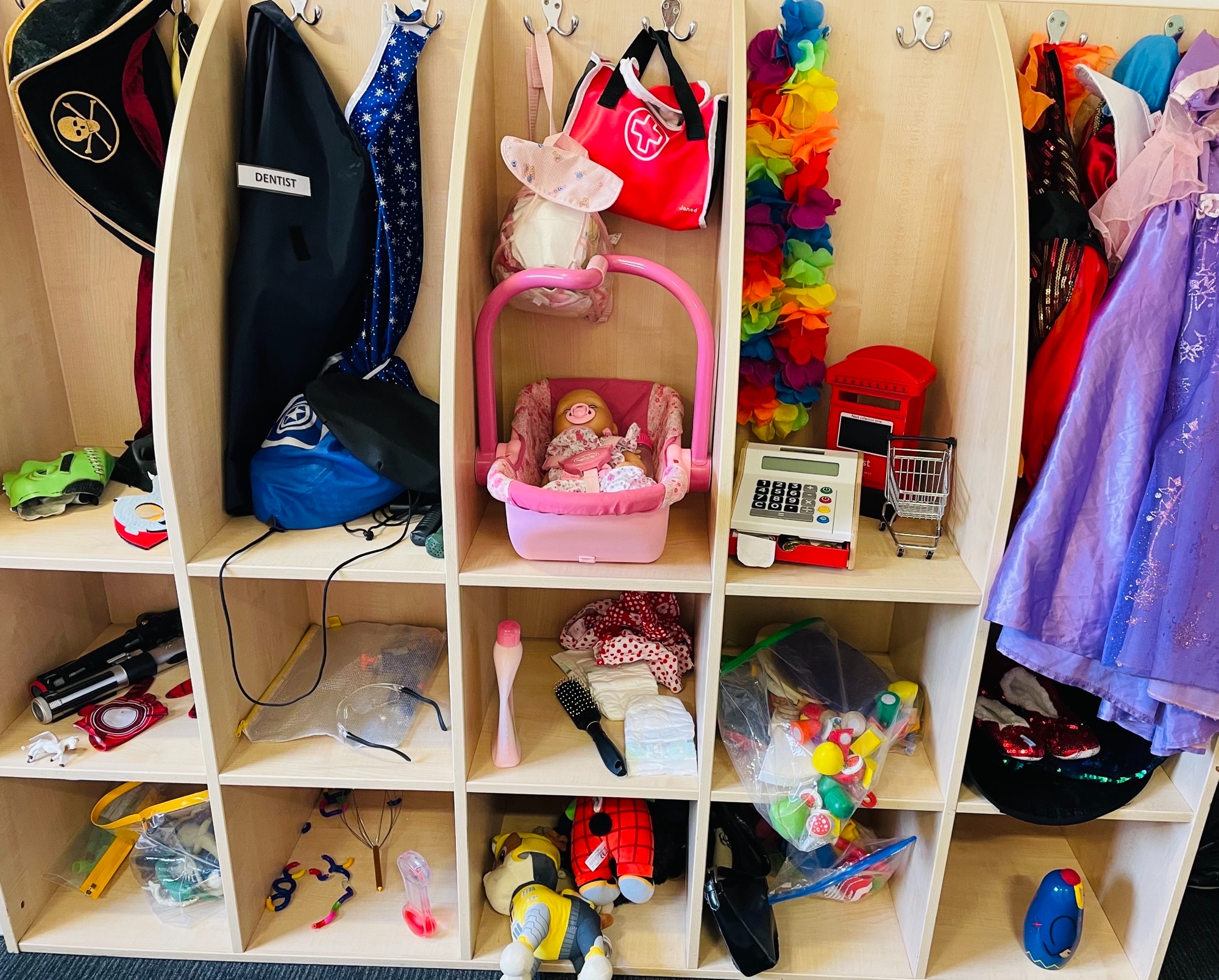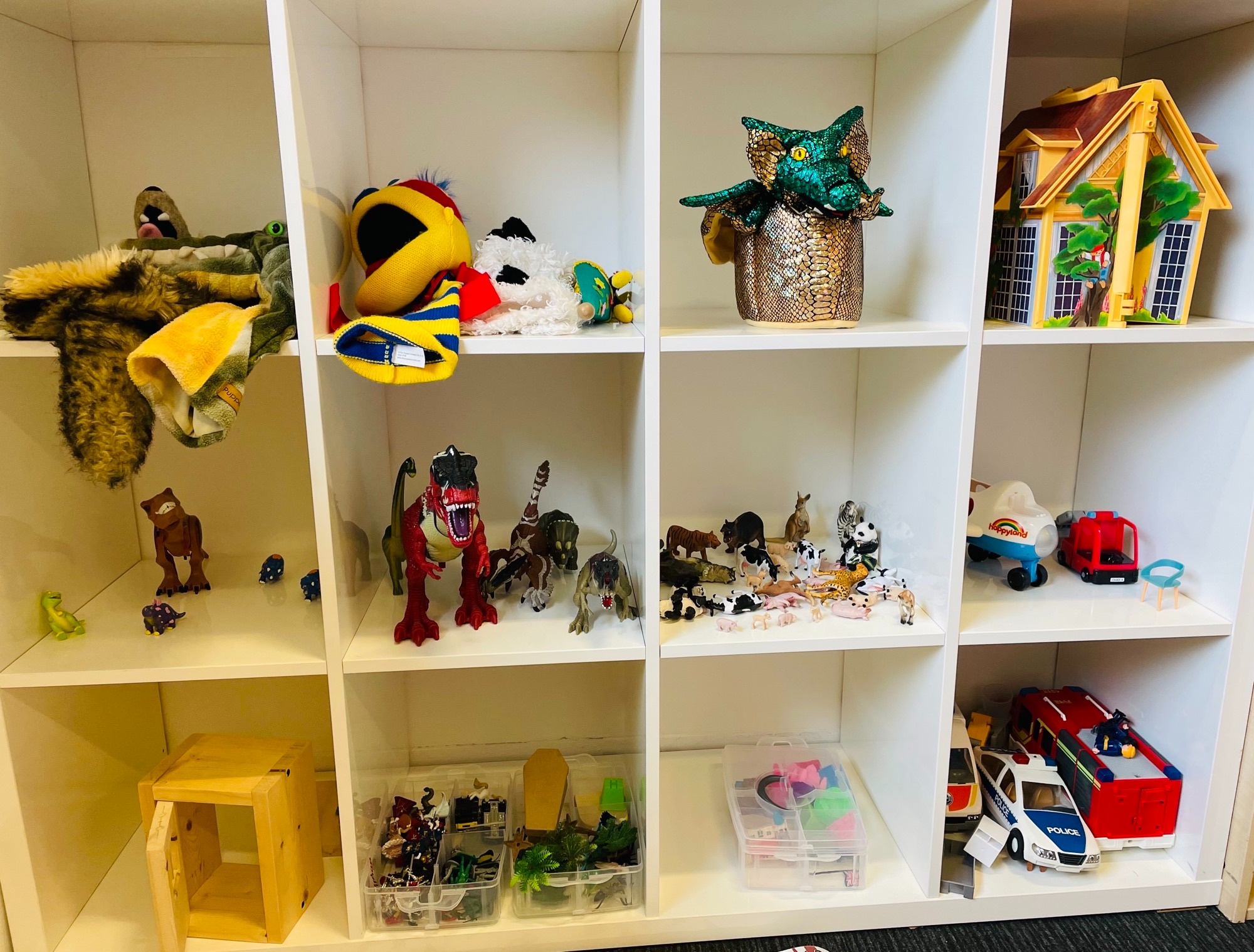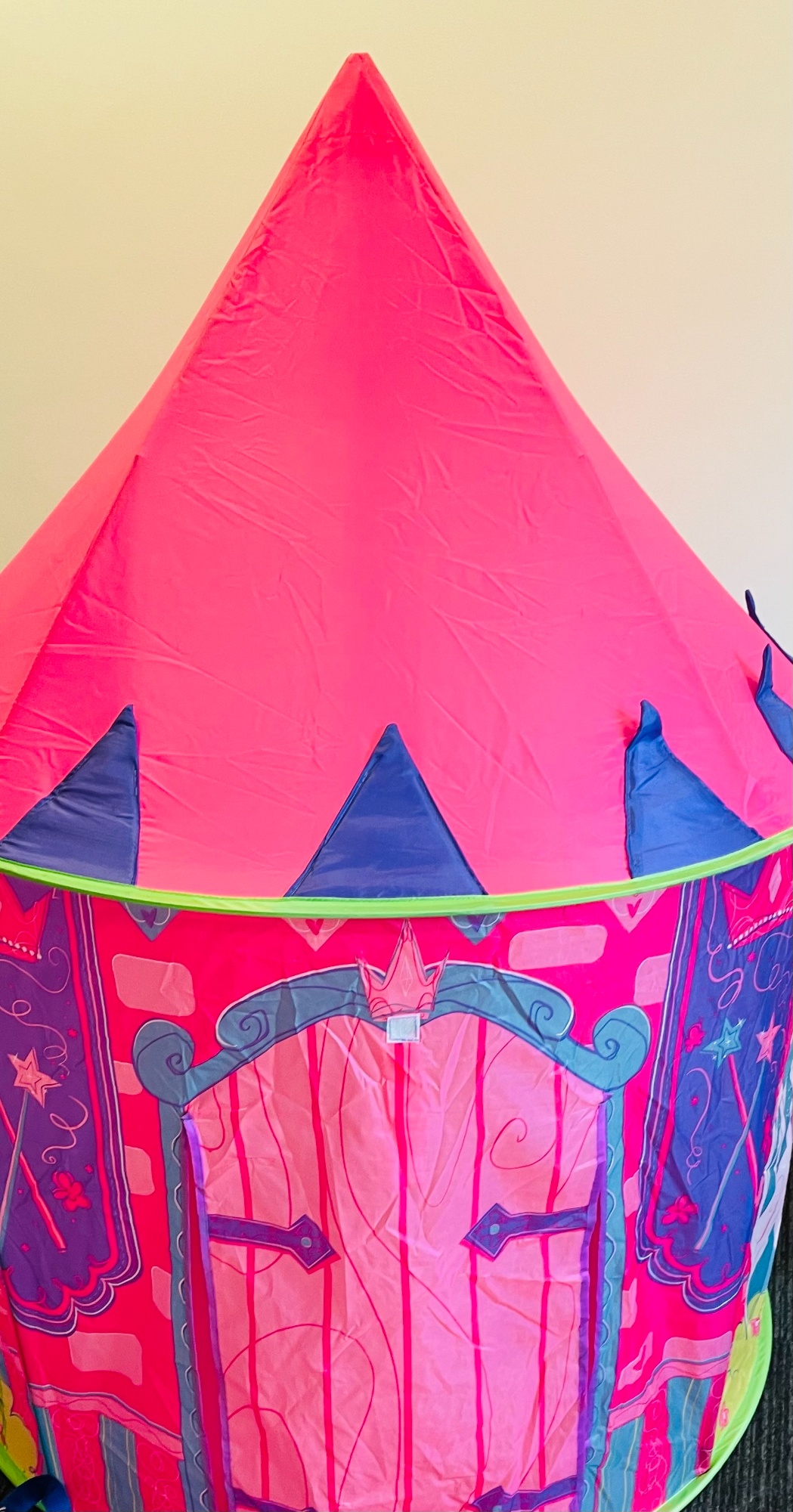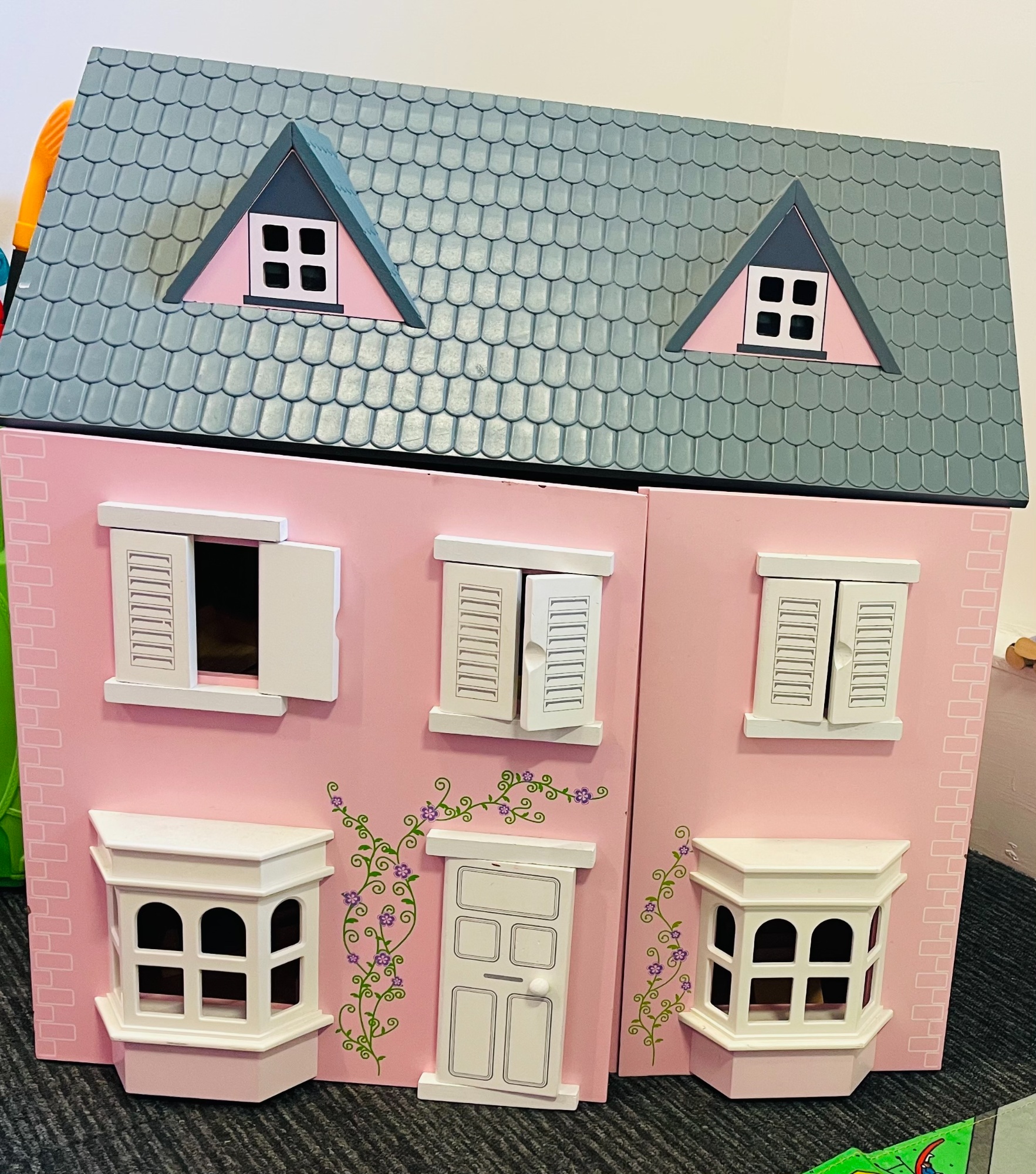 How can my child access Play Therapy?
Class teachers make referrals for children in their class who they believe will benefit from Play Therapy. If you think that Play Therapy could be something that would provide help and support for your child, please make an appointment with your class teacher to discuss your thoughts.
More information about Play Therapy can be found here.​​​​​​