Reception
Foxes & Rabbits: Our Reception classes for 4-5 year olds
Welcome to Reception! Foxes and Rabbits is for statutory school age children aged 4-5. Children in Reception continue on their school journey in our recently refurbished classrooms that create a calm and homely environment.
Children in Reception are supported by an experienced team of Early Years teachers and practitioners who care about every child and who encourage children to be independent, ambitious and successful individuals. We have high expectations at Woodlands, and we want children to be the very best version of themselves.
We have two classrooms in Reception and children are able to move freely between both of the classrooms and the gallery space too. We have exciting and incredibly inviting areas of provision including; a home corner, a maths area, small world and construction areas that have dolls houses, dinosaurs and cars, beautiful reading areas, spaces for painting and junk modelling, music areas and space for a range of writing activities.
Our outside area is a vast grassy space that offers opportunities for children to develop their gross motor control by creating obstacle courses, building with large blocks and ample space for running, jumping, skipping and playing with hula-hoops and skipping ropes. We have a humongous sandpit with a sand/mud kitchen for lots of imaginative sand and mud recipes!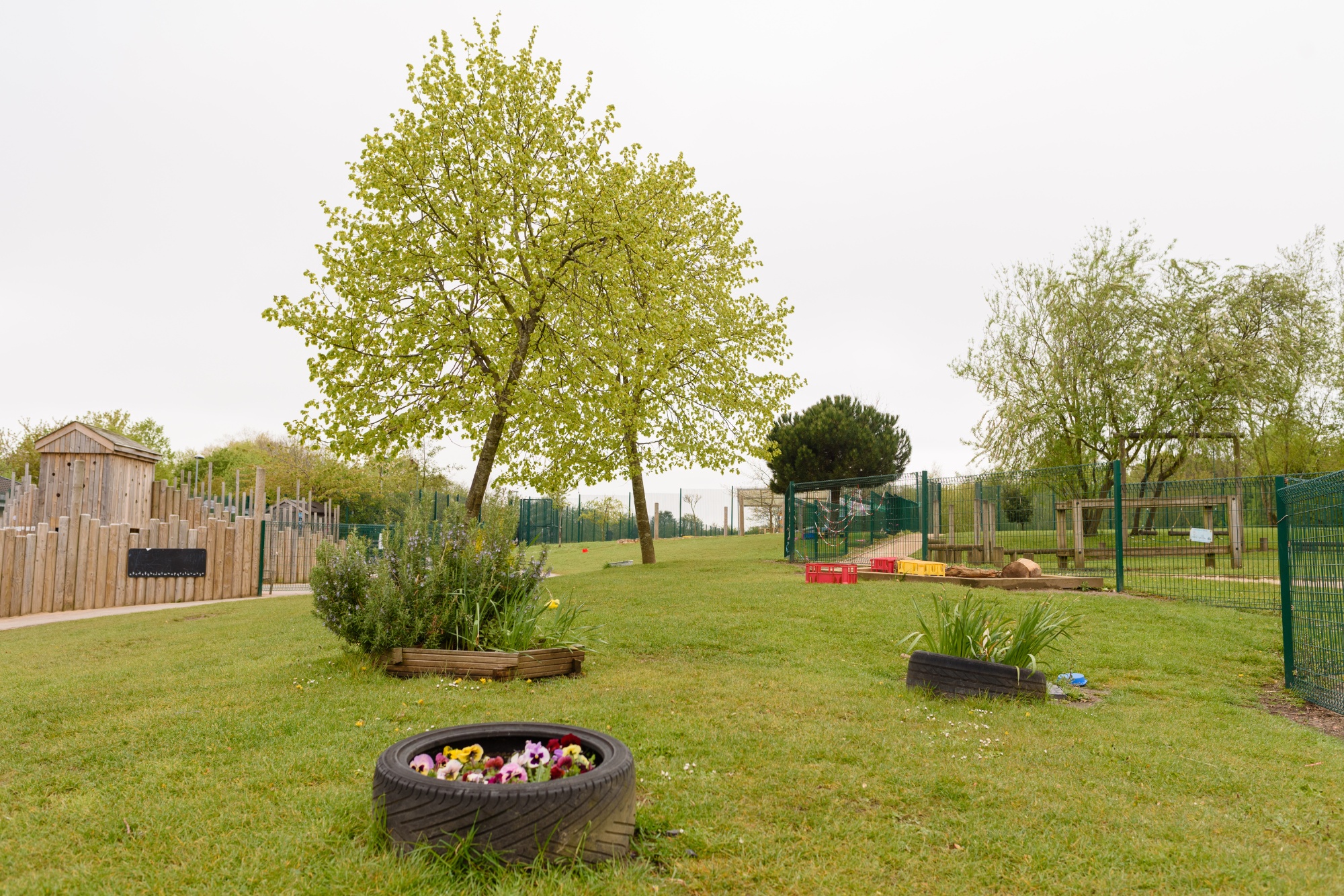 We are lucky to have a team of very experienced early years practitioners who have the understanding, skill and passion to ensure that your child receives the best possible experience during their time with us. If you ever have any questions, worries or concerns, we are always here to help.