The Curiosity Approach: Reimagining Learning Spaces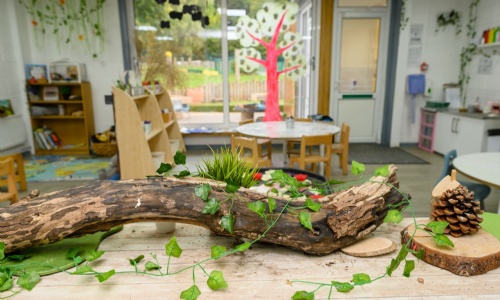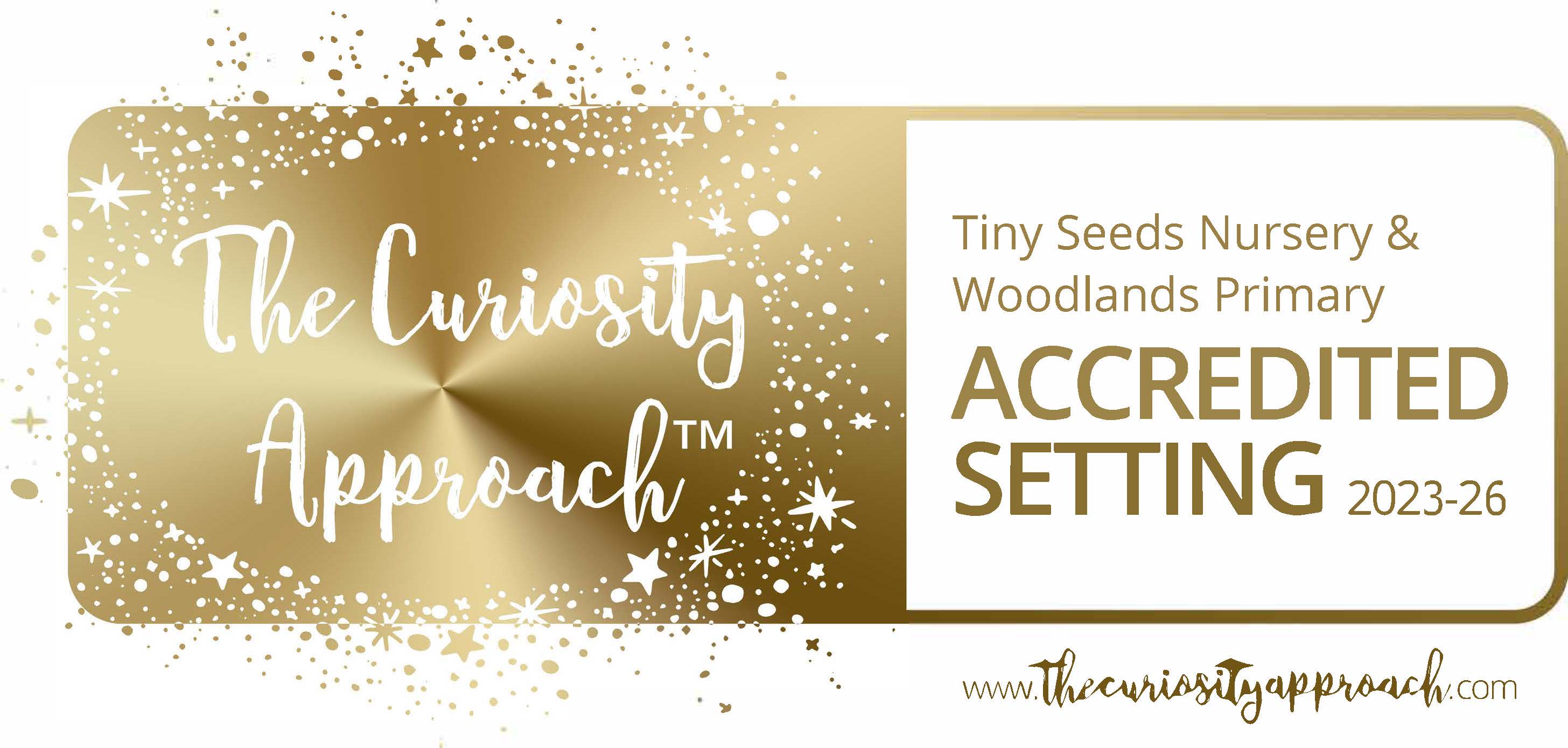 Woodlands Primary School proudly announces its accreditation as Sheffield's first nursery and primary school following The Curiosity Approach methodology.
This pioneering approach is establishing a new benchmark for early childhood learning, revolutionising how children engage with their environment and explore the world around them.
The accreditation follows months of developing and adapting the early years setting, including elements of curious learning and play across the rest of the school, to noticeably improve the provision we have for our children.
At Woodlands, there are no bright plastic toys. Instead, the school is painted in calming colours and filled with everyday objects made from wood and natural materials. Children get to use their imagination to figure out what each item is for, rather than having toys with set rules.
Woodlands encourages children to be in charge of their play. Instead of being handed a toy, they use what's around them to create their own fun. It's all about asking questions, experimenting, and problem-solving. By playing with natural materials, children not only make their own toys but also learn about the world they'll explore.
Play isn't just a pastime at Woodlands – it's a way of learning. The Curiosity Approach lets children explore, experiment, and develop on their terms. It's about nurturing their critical thinking and creativity, setting them up for a future of lifelong learning.
This is a modern day approach that fits perfectly in current changing technological times. Bringing curiosity, awe and wonder into early childhood & creating the 'thinkers & doers' of the future.
Find out more here.