Creative Arts
Our creative arts curriculum combines the core knowledge teaching of Art, Music and Drama. These are taught discretely, through our yearly cycles, and build upon each year. Each cycle, children work towards clear end points, and celebrate their outcomes through parental celebrations, workshops, galleries and presentations.
Art
Studying a range of different artists, children build up the core knowledge of how artists create paintings, sculptures and other types of media.
Every human is an artist.

Don Miguel Ruiz
Music
A challenging sequence of curriculum knowledge within the music curriculum ensures children are able to distinguish sounds from a range of instruments, use voice to display a range of musical features, as well as learning how to write musical notation. This, alongside composer studies, allows children to develop an understanding of their culture, as well as others through the musical world.
Without music, life would be a mistake.

Friedrich Nietzsche
Drama
A bespoke drama curriculum enables pupils to be confident in themselves to speak clearly, develop their imagination and become skilled performers. Pupils will be confident and resilient in the rehearsal process and will improve empathy towards others, to enable them to engage positively with their peers.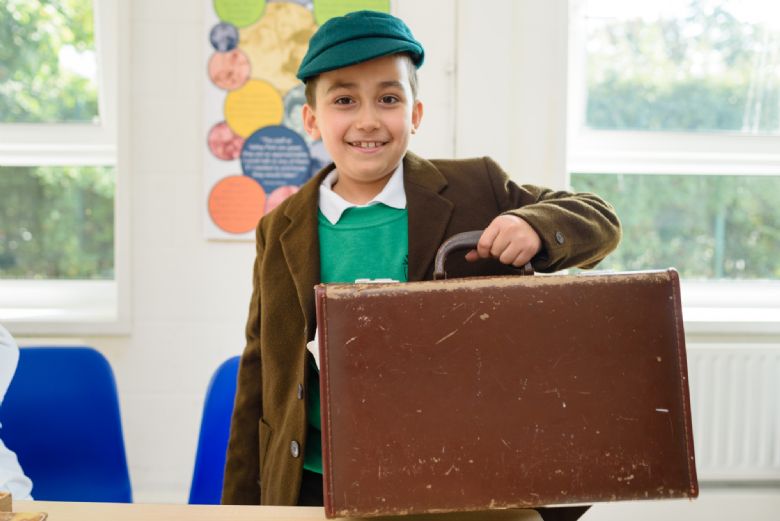 When I was doing school plays, I loved it so much I didn't want it to end. I feel like I'm exactly the same as when I was doing plays at school, to be honest.

James Corden