Keeping Children Safe

How do we keep children safe at Woodlands Primary School?
Keeping children safe is the most important thing we do. We want all children in our school to feel happy, safe and be confident in themselves.
In order to support this, we have many dedicated staff who can help you, should you need it. In school, we have a dedicated learning mentor team, with specialists working within safeguarding, families and attendance. Alongside this, we provide specialist intervention groups to those children who need additional support; in our Nurture and Knowledge for Life provisions.
We work closely with Sheffield Safeguarding Hub and Children's Social Care who give us specialist advice on ensuring the safety and welfare of all children in school.
If you have concerns about a child you can call Sheffield Safeguarding Hub directly on 01142734855. Lines are open 8.45am - 5.15pm Monday to Thursday, and 8.45am - 4.45pm Fridays. If you believe a child is in immediate danger, you must call 999 and inform the police.
Who is part of our Safeguarding Team?
Mrs Lauren Johnstone
Headteacher
Mrs Wendy Scott
Designated Safeguarding Lead
Ms Abby-Jo Stacey
Designated Safeguarding Deputy (currently on Maternity leave)
Mrs Sam Herring
Designated Safeguarding Deputy
Mrs Hannah Bellamy
Designated Safeguarding Deputy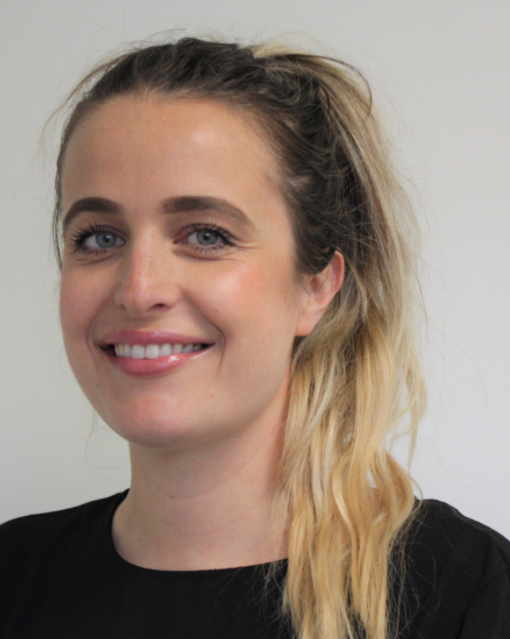 Who can I talk to if I need further support?
Mrs Johnstone is our Headteacher. You can arrange to meet with her about any concerns you have, by appointment via the school office.
Mrs Scott is our Safeguarding Lead. You can talk to her if you have concerns about a child's welfare.
Mrs Bellamy is our Deputy Safeguarding Lead and Family Mentor, in the absence of Miss Stacey. You can talk to her if you have any concerns about a child's welfare, or if you would just like to discuss things that are happening both inside and outside of school which may cause you some concern.
Mrs Herring is our Senior Learning Mentor, and leads on attendance. If you want to talk to someone about your child's attendance, please arrange to speak to her.
Mrs Lock is our E-Safety Co-Ordinator. Speak to her if you want any more information on how to stay safe online, or you have any concerns with regards to children misusing online platforms.
Contact Us
Woodlands Primary School Norton Avenue Sheffield S14 1SL t: 0114 2396464 f: 0114 2397004 e: enquiries@woodlands.sheffield.sch.uk Woodlands Online Links Headteacher: Lauren Johnstone SENDCo: Hannah Morgan Inclusion Lead: Wendy Scott Our Receptionists: Mrs Moore-Billam is happy to help with your enquires…