Keeping Safe Online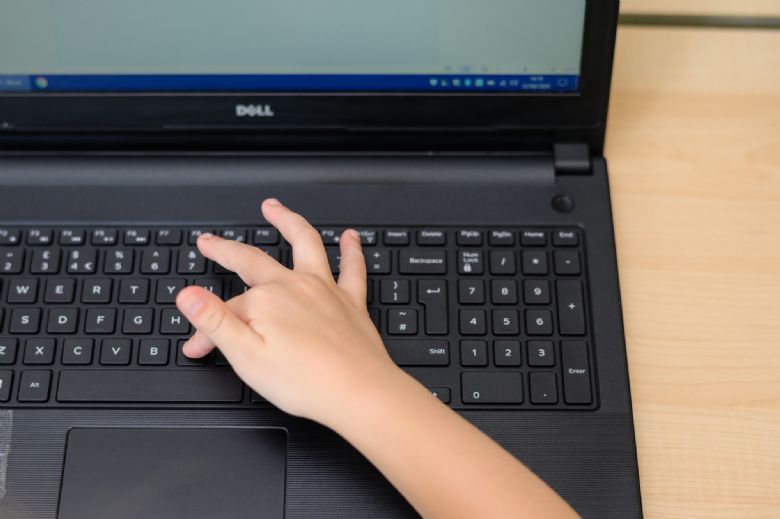 We know that many children at Woodlands Primary School enjoy a range of media, including computers, tablets and games. These are great fun, but it is important to be aware of the risks involved in each of these.
Within our curriculum, we teach safety online to all our children (see computing curriculum), however it is vital that parents have an overview of what technology children are using and what risks these may pose.
Please find below some useful hints and tips to keep safe on the most popular forms of media. If you believe a child is at risk online, you should contact the school to discuss this. If you believe children are in immediate danger, please call 999 and ask for the police.
Parents can also refer to Think U Know or National Online Safety for more online safety information.
Age Ratings
Amazon Alexa
Catfishing
Conversation Starters
Facebook
Fake News
Game Streamers & Influencers
Instagram
Kik
Location Tracking
Minecraft
Music Streaming Apps & Sites
Netflix
Online Bullying
Playstation 5
Roblox
Screen Addiction
Snapchat
The App Store
TikTok
Twitter
Video Streaming Apps & Sites
Whatsapp
XBox
Youtube