Little Pips
Our Nursery for 2-3 year olds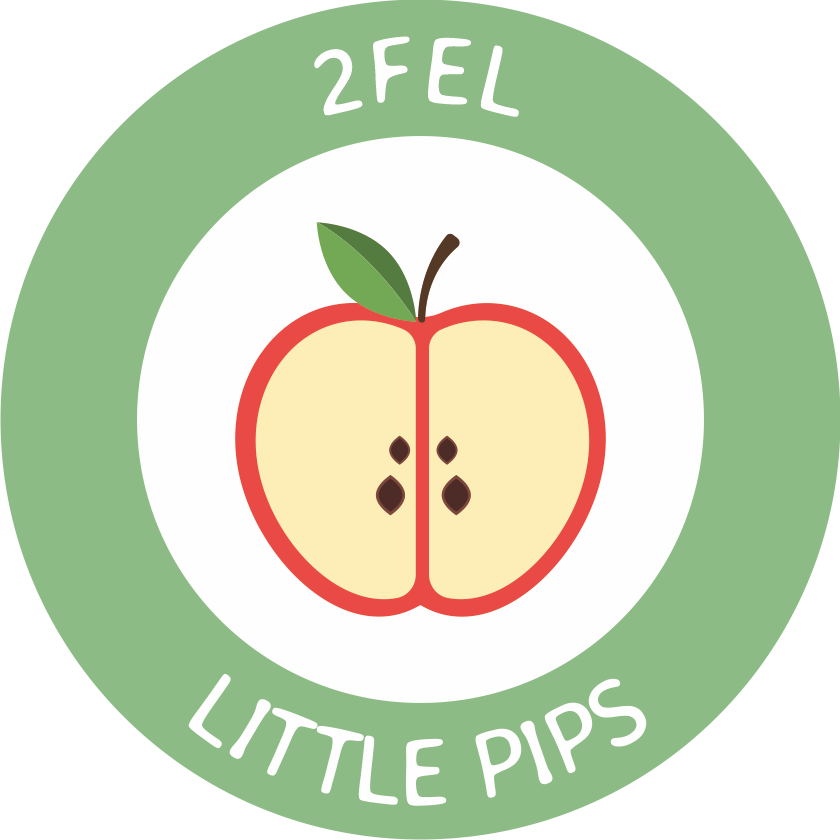 In our snug and cosy Little Pips Nursery, our 2-3 year olds begin their school journey in a home from home environment, surrounded by the love and warmth of their key workers.
Little Pips is full of natural objects and materials and areas such as our delightful home-corner provide children with familiar contexts in which to play and explore with the knowledge and understanding they bring from home. Our well-resourced environment provides further opportunities for children to investigate, explore and try out new ideas and activities while feeling safe, secure and supported. Our areas of provision include; small world toys such as animals and vehicles, sand and water, play dough, mark making, creative play including paint and collage, dressing up and music.
Children are able to spend long periods of time engaged in child led play, where they are able to develop relationships, friendships and build up their communication and language skills with the support of our highly experienced team of practitioners. Our children also participate in gently structured whole group activities, where the early skills and understanding of number and phonics are taught. We also ensure children have the opportunity for lots of speaking and listening, story telling and singing during their time with us in Little Pips.
We are lucky to have a team of very experienced early years practitioners who have the understanding, skill and passion to ensure that your child receives the best possible experience during their time with us. If you ever have any questions, worries or concerns, we are always here to help.
If you would like to apply for a place in Little Pips, please head over to the Little Pips Admissions page.
Little Pips Session Information
We offer 15 hours of Nursery provision for eligible families, through five morning or five afternoon sessions.
All our sessions are term time only.
Session Times:
Morning Sessions are 8:30-11:30
Afternoon Sessions are: 12:30-3:30
What does my child need to bring to the session?
In hot weather, come to school wearing factor 50 sun cream and also bring a sun hat.
In cold weather your child will need a hat, gloves and scarf.
A waterproof coat and wellies are really important as we spend lots of time outside.
A change of clothes and if your child wears nappies, please bring a supply of nappies and wipes.
A healthy snack of fruit, cereal, bagels and milk is provided each day, free of charge. Please do not send any other food items into Nursery.