Starting School & Key Information
Welcome to Woodlands!
We have created this booklet to help you get to know your new school.
Download the booklet here
Contact the school office if you'd like a tour of the school.
You can find out about admissions to this school here.
Keeping Children Safe
Keeping children safe is the most important thing we do. We want all children in our school to feel happy, safe and be confident in themselves. Wellbeing is at the heart of everything we do and this is because we truly and fundamentally care
about every single person in our school.
In order to support this, we have many dedicated staff who can help you, should you need it. In school, we have a dedicated learning mentor team, with specialists working within safeguarding, families and attendance. Alongside this, we provide specialist intervention groups to those children who need additional support; in our Nurture and Knowledge for Life provisions.
We work closely with Sheffield Safeguarding Hub and Children's Social Care who give us specialist advice on ensuring the safety and welfare of all children in school.
The School Day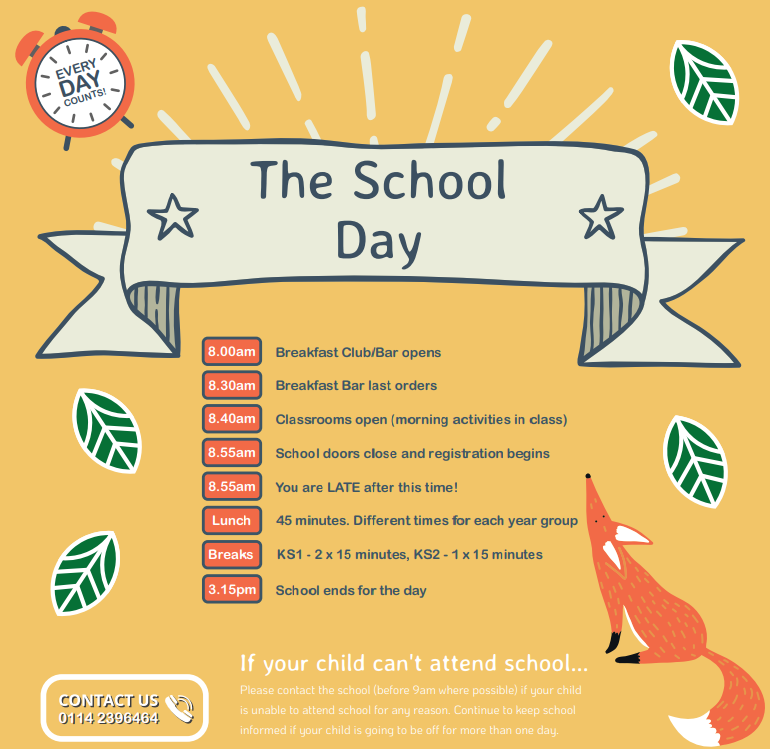 Sickness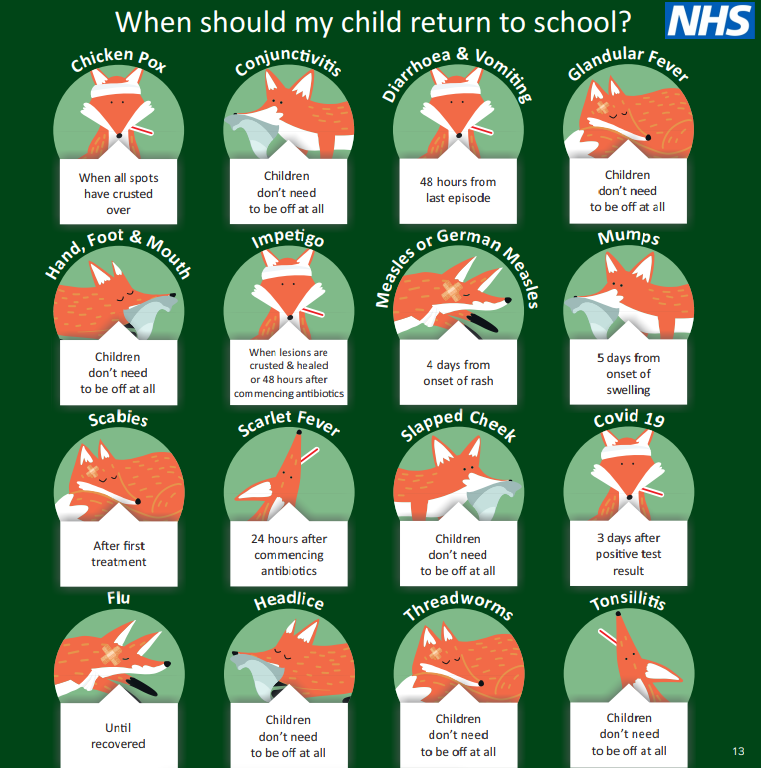 Wrap Around Care
We offer a breakfast club and an after school club which children from Reception to Year 6 are welcome to attend.
Breakfast Club runs from 8.40-9am and is run by Marie Smith, Louise Leitch and Janet Dawson. Children are provided with a healthy breakfast of cereal and toast, with milk or juice to drink. There are also games and activities to keep everyone happy and busy until school starts.
After school club runs from the end of school until 6pm and is run by Gill Socket, Lisa Plant and Beverly Graham. When weather permits, this is held outdoors as much as possible to give the children plenty of time for fresh air and exercise after a busy day at school. There are lots of games and activities on offer as well as a light teatime snack.
Til 4pm - £3.00
Til 5pm - £6.50
Til 6pm - £8.00
If you would like to sign up to either of these sessions or would like information about prices, please contact the school office on 0114 2396464.
ParentPay
All monies paid into school must be made through ParentPay. If you need support with logging in, please contact the school office on 0114 2396464.
Lunchtimes
We want children to come together at lunchtimes, just as we would at home as a family. This allows children to develop a variety of skills, whilst ensuring nutritional and balanced meals each day. We want children to be a part of the process of preparing lunches, as well as helping each other to clean lunch away.
We also encourage children to try new foods, including unfamiliar foods.
We expect all children to eat a healthy meal, including fruits, vegetables and salad. We also expect that lunchtimes are a safe, courteous part school to grow and develop pupil understanding of play and eating.
School Uniform
Our Classes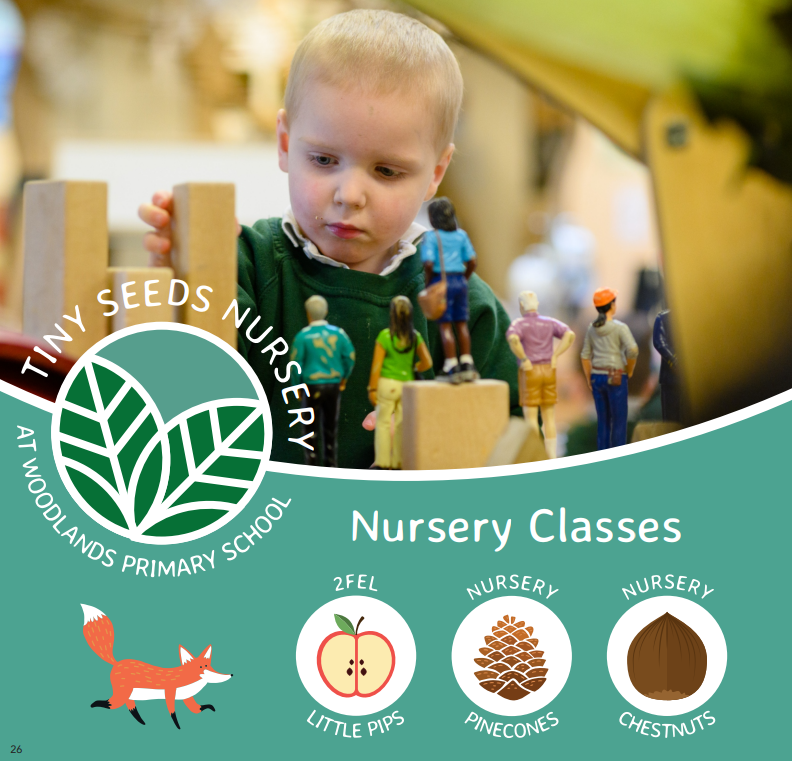 Pupil Leadership Teams
Children are encouraged to develop the necessary skills to enable them to take responsibility for their school and contribute positively to the wider community.
This includes:
The Woodlands Primary School Council
The Junior Leadership Team
Head Boy and Head Girl
Sports Captains and 'professional' team
School Trips
Woodlands pupils will enjoy lots of trips during their time at school. These include trips linked to our curriculum topics, such as Cresswell Crags, where students study the Stone Age, and The Magna Centre, where we look at volcanoes and earthquakes. There will also be a geography fieldwork trip each year to places like Matlock to study mountains, and Rollestone Woods to learn about mapping.
These trips are all fully funded by the school for all pupils.
Pupils will also have the opportunity to go on a residential trip in Years 5 and 6 to Thornbridge and Eyam. These trips are 50% funded by school using Pupil Premium funding.
Communication and Class Dojo
Information and updates are posted regularly on ClassDojo, and online platform for parents. If you do not have access yet to the website, please contact the school office for an activation code.
If your child is going to be absent from schoola nd you have been unable to get through to the school office to inform us, you can send a message to the 'Attendance' Dojo account.